District Wide Broadcast Message
School Photo Updates
School Photo Updates
Senior Portraits
SENIOR PORTRAITS:
Boyd Anderson will be on campus Friday, February 26, and Saturday, February 27 to take your Senior Portraits. Pictures taken will also be used for the yearbook.
All students coming onto campus must wear a mask coming and going to the Event Center. Please be aware that there are no changing rooms during your photoshoot
9th-11th Grade: Picture Make-Ups
Attention all students grades 9-11:
On Friday, February 19, and Saturday, February 20th, students will have the opportunity to have their school pictures taken for the yearbook. This opportunity is only for those who missed having their picture taken in November. No reservations are needed. Students must wear a mask while coming onto campus to have their picture taken. A temperature check will also be done prior to entering the Event Center.
Time: 8am-2pm
Dates: 2/19 and 2/20
Location: Event Center at Santana High
Announcements

Announcements
Attendance Clerk:
Kim Smith
(619)956-0231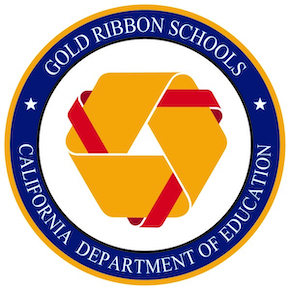 Copyright © 2019 Grossmont Union High School District and its licensors. All rights reserved. Website Developed By CatapultCMS™ & EMS™. | Log In