District Wide Broadcast Message
Start Smart
Start Smart is aimed at helping newly licensed or soon-to-be licensed-teenage drivers (ages 15-19) become more aware of the responsibilities that accompany the privilege of being a licensed California Driver. The newly licensed teenage driver and their parents/guardians are invited to attend and participate in a free 2-hour Start Smart class hosted by our local CHP offices at our Event Center on March 14 starting at 6 pm.
Students wishing to park on campus in the Fall of 2023 must have proof of completion to receive a parking sticker for our parking lot. Space is limited.
California Healthy Kids Survey
The California Healthy Kids Survey (CHKS) is an anonymous, confidential survey of school climate and safety, student wellness, and youth resiliency. It is administered to students in grades nine, ten, and eleven. Staff and parents will be asked to take the survey as well. The CHKS enables schools and communities to collect and analyze data regarding local youth health risks and behaviors, school connectedness, school climate, protective factors, and school violence. The CHKS is part of Santana's data-driven decision-making process on improving school climate and student learning environment for overall school improvements.
For more information, click on the following links:
Become a Sultan
Freshman Showcase/Campus Tours: 2/1 at 5:00

Registration packets to feeder schools including course selection: March 2023

Document Drop Off (if unable to submit paperwork digitally): May 24th, 3:30-5:30
Attendance Clerk:
Kim Smith
(619)956-0231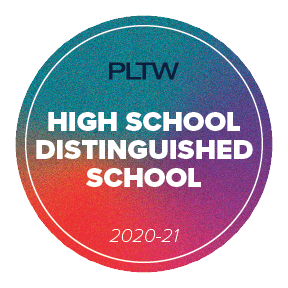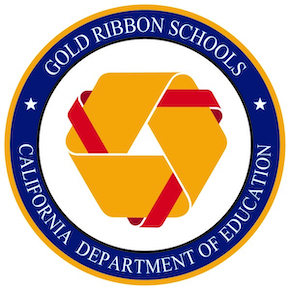 Copyright © 2019 Grossmont Union High School District and its licensors. All rights reserved. Website Developed By CatapultCMS™ & EMS™. | Log In